Cricket enthusiasts are waiting for IPL eagerly and the news of declaring its details have already made them going gaga.
Mr. Brijesh Patel, chairman Indian Premier League in his communication with InsideSport on Thursday confirmed that the Governing Council meeting to decide the schedule and venue for IPL 2021 can happen anytime soon.
This meeting to be held in Ahmedabad will decide all the franchisee concerns of this season's IPL.
IPL Chairman further said that no one but only IPL GC is authorized to take a final call on deciding the Venue and dates.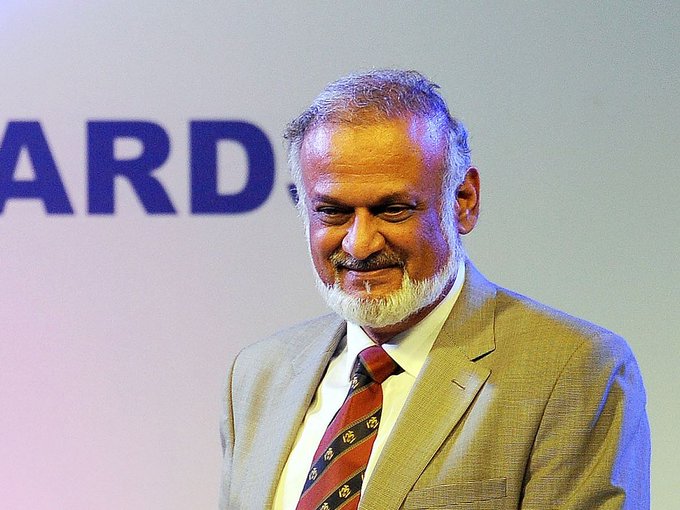 This decision is yet to be taken in the meeting and hence any speculation about it will be pointless.
Sources have indicated that a meeting can happen immediately after the completion of the fourth Test match but nothing as of confirmation yet.
This meeting could be in person or maybe through video conferencing.
Details are yet to be finalized but will let you know shortly says Brijesh Patel.
Earlier it was said that Mumbai along with Pune and Ahmedabad was originally earmarked as the venues to conduct the 2021 edition by the BCCI.
But the new plan proposed includes conducting the tournament at multiple cities with Bengaluru, Chennai, Delhi, Kolkata, Hyderabad and Ahmedabad which is because of the increase in Covid 19 cases and restrictions in Maharashtra.
Though the left out Franchisee(RR, SRH and Punjab team) are asking for formal meetings and throwing light on their deciding factors for choosing.
Satish Menon, Ceo of the Punjab team asks BCCI in an interview "How and why they have decided these cities for conducting IPL and not Punjab?"
To this Chairman IPL clears the air by telling the peeved franchise to relax as venues and other concerns will be discussed in the meeting to be held soon.
Latest news of preponing finals of IPL as it's likely to clash with the ICC World Test Championship final.
For more update wait for the next news and Follow on Criccrunch.com