Will Dhoni play IPL 2023!!
If this is what concerns you then stay calm. Captain cool surely will be a part of IPL 2023.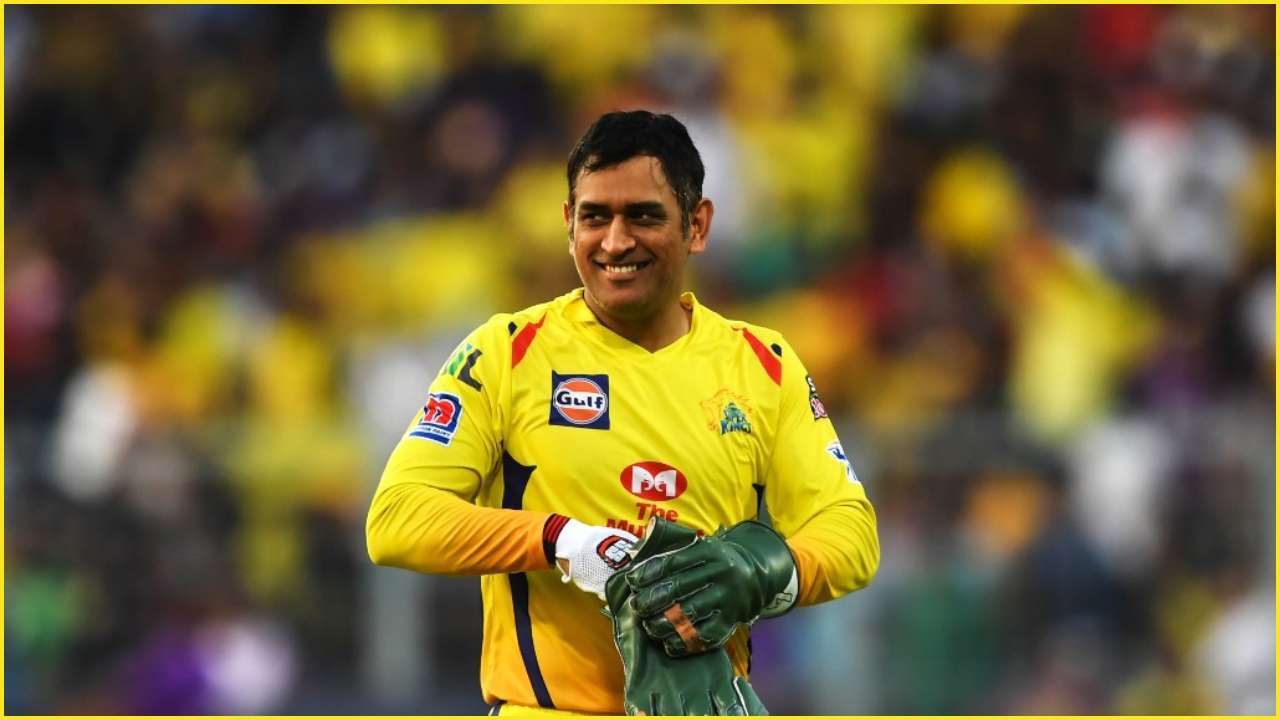 Good news to all CSK fans, MS Dhoni confirmed that he will be a part of IPL 2023. You guys surely going to see him in yellow jersey coming year.
M.S Dhoni loves his fans and so does the fans. So, it would be really depressing to not see MS Dhoni playing IPL 2023. However, we are grateful to MS Dhoni for not breaking our hearts when he was asked whether the fans would see him wearing the yellow jersey next season!
At the coin toss of the CSK vs. RR game. "As a sports person, I have a lots of love and care for Mumbai, but it won't be nice to the CSK fans," said Dhoni. Ideally next year there will be a chance for the teams to travel so that we can express our gratitude to all the various venues where we will be playing games, further said Dhoni.
Whether or not this will this be his last year? Whether or not will Dhoni play IPL 2023.
Well, Dhoni answered that too very well as he said it is a complicated topic because we can't foretell what will happen in two years, but I will undoubtedly put up my best effort to rebound next year.
After a dismal performance, the Chennai Super Kings announced their departure from the IPL 2022 sooner. The franchise first gave the left-handed all-rounder Ravindra Jadeja the captaincy, but as the team struggled in the league, Jadeja handed it back to MS Dhoni in the middle of the campaign. According to a report, Dhoni will probably continue to serve as the captain of the Chennai franchise in the IPL in 2023, and Jadeja will also be a part of the team.
Before the match against SRH in Pune, Dhoni accepted the captaincy once again. You'll definitely see me in the yellow jersey; whether it's this yellow jersey or another yellow jersey, you'll have to wait and see, Dhoni assured Morrison, who was at the toss; in return to the question, stated as 'if Dhoni play IPL 2023'.
Later, Dhoni added an explanation for why Jadeja quit being captain. After the SRH game, Dhoni stated to Star Sports, "What is crucial is once you become the captain, you have to take care of many things. "And taking care of your own game is part of that. His mind was also very active when he was with us." Under Dhoni's leadership, CSK has been the second-most successful team in the IPL, having won the championship four times.